Why Straight Up?
---
Testimonials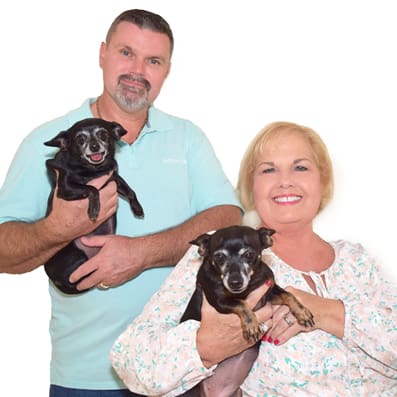 The sale of my mother's home was remarkably easy. Only 5 weeks, from listing to closing! All of the credit goes to my realtors, Sylvia Guess and Ashley Dixon, with Straight Up Realty. This duo is professional, knowledgeable, reliable and caring. The same day we listed the house, they had beautiful photos, and information on the internet. They wasted no time! The following day, we had three offers, at full listing price. Sylvia and Ashley are wonderful communicators, keeping me updated through every step of the selling process, and were always there when I had questions. Sitting with me at closing, they reviewed all the documents, making sure everything was in order. Never having sold a home before, it was a bit overwhelming, and I was so thankful for their support. Without reservation, I recommend Sylvia and Ashley to anyone planning to purchase or sell a home!
Patricia Grogan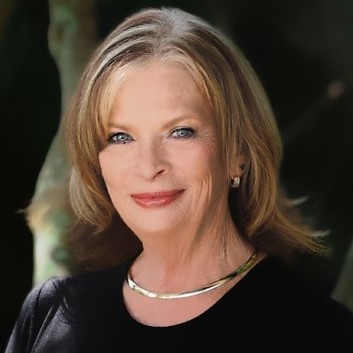 Awesome, amazing, incredible Jan. I am so, so, so grateful that you came into our lives and do not exaggerate when I say that we could not have done this without you! Your expertise, accessibility, authenticity, kindness, and sound guidance was paramount throughout this process (buying & selling), not to mention that you're just a freaking fantastic person all around. Thank you, thank you, thank you always!
The Metts + Miller family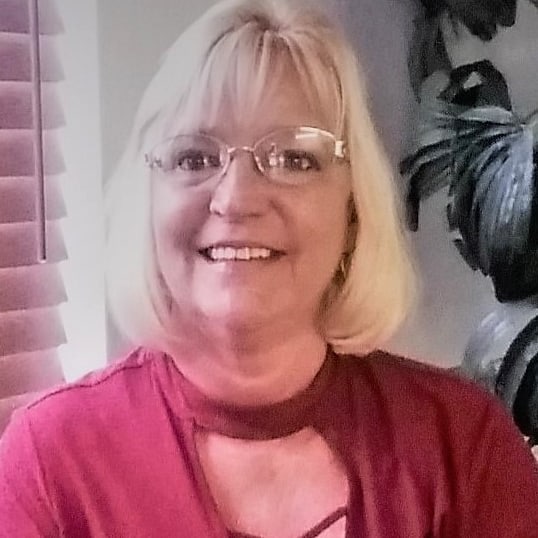 Dear Diana: I want to thank you and everyone at Straight Up Realty for your diligent work in selling my mother's house. The months following her death were very stressful to me. You took good care of our personal property, properly priced the house, and sold it quickly. Thanks again.
Sandra Thompson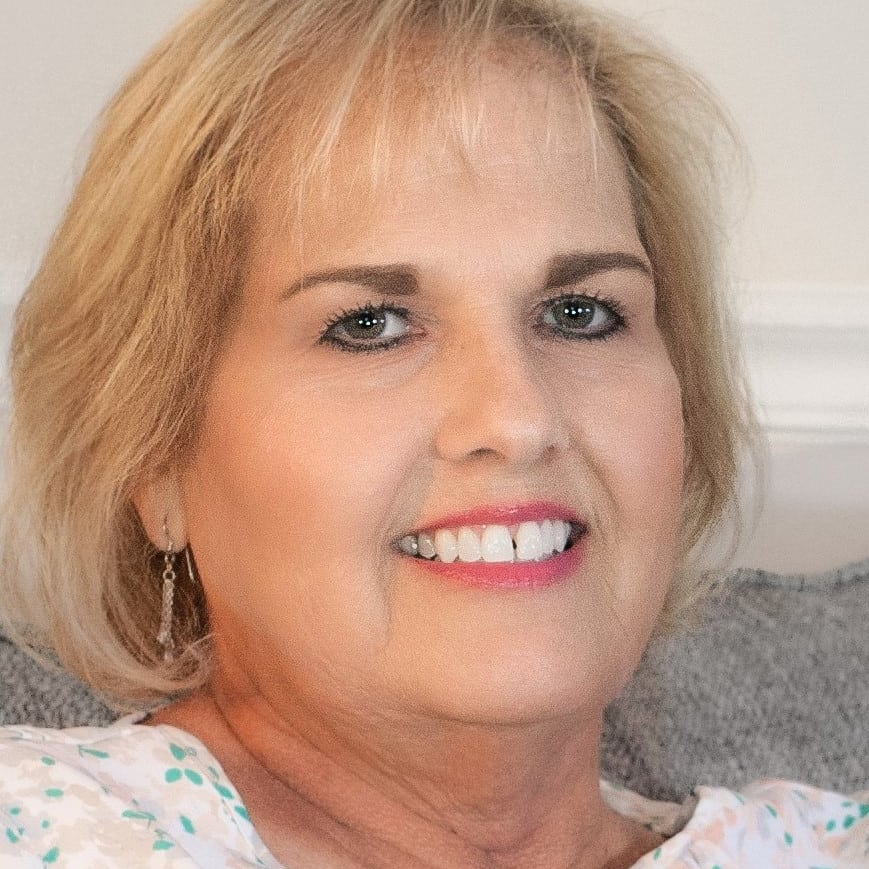 The service and personal attention we received from Sylvia Guess with Straight Up Realty was exceptional and unexpected from a Realtor! Her knowledge of the local market helped us in our search for our dream home. After patiently showing us many listings, she made sure we got the best value in the purchase of our home. Regardless of whether you are buying or selling, I would highly recommend Sylvia to help you in your life changing move. We could not have asked for a better Realtor to guide us through the process.
Adam Hart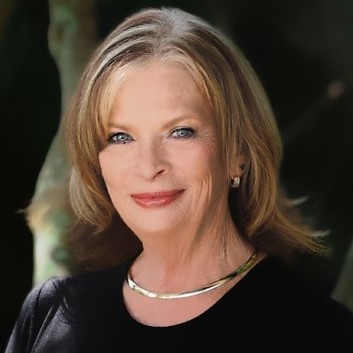 I first met Jan Piper in July 2017 when looking for a second home in Lakeland. After reviewing many profiles I chose her and she also had my favorite listing! Since then the second home has turned into 3 offers, 2 purchases, a sale and now permanent residency in a larger home. She has been consistently thorough, prompt, knowledgeable and patient – even through one of the worst transactions ever! She is a great agent and friend. I always recommend her to anyone who asks.
Susan Smith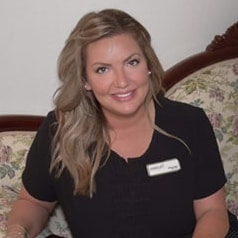 Knowing Erica for 20 plus years, there was no question who we were going to for help purchasing our first house after returning from active duty military service. After going over what we were looking for in our forever home, she quickly compiled a great list of homes that were exactly what we were looking for! She was always available to answer any questions we had and never left us confused throughout the whole process. We confidently recommend her to all friends and family!
Thomas & Devin Neill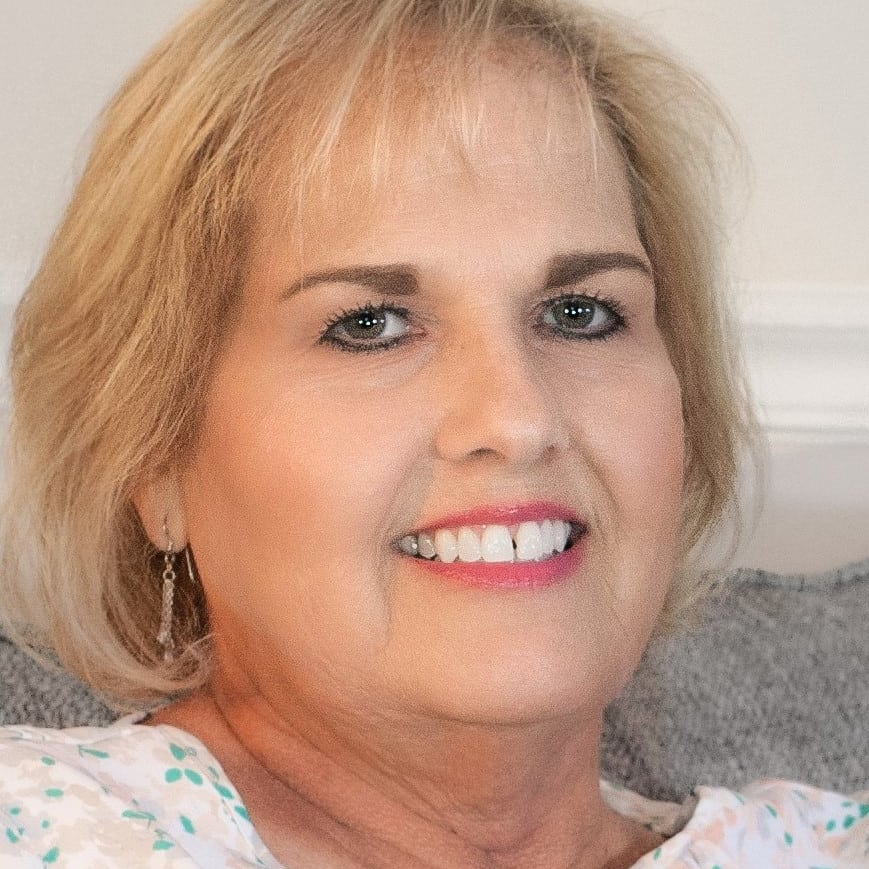 I can't say enough nice things about Sylvia. She went through tall grass and very large grasshoppers for a house we wanted to look at, even though she didn't have her boots! (True story.) I don't know what we would have doe without her. She made the whole process painless. Not only is she our Realtor and we'll be using her again in the future, but we have made a new friend.
Tina and Dale Ayers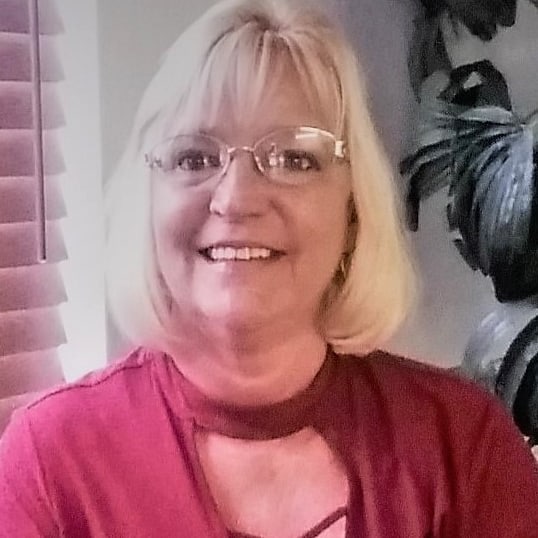 Diana is one of the most thoughtful and caring people I know. She puts 110% into everything she does. As a real estate agent she will go above and beyond to make sure all of her buyers and sellers are always completely satisfied.
Pamela Deel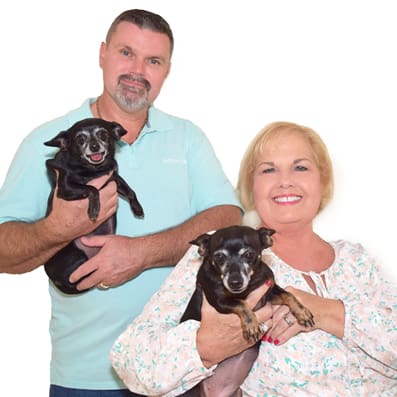 Sylvia and Ashley show the highest level of personal attention to each and every client. They helped me to feel confident and relaxed when buying my new home. If you want a positive experience with guying or selling your home, just call Sylvia and Ashley?
Kathy Morrow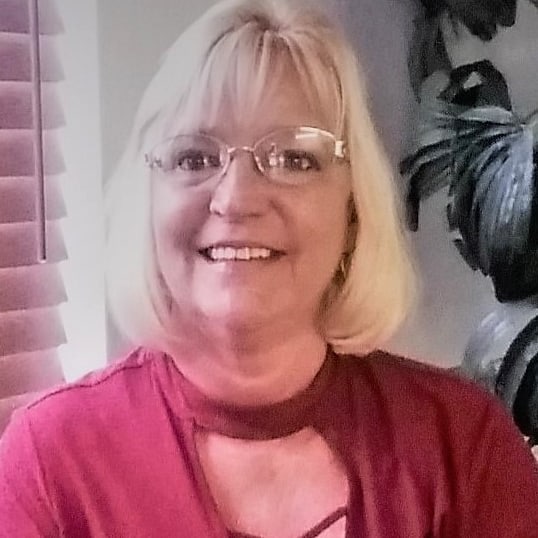 In working with Diana going on 11 years, I know her to be knowledgeable and professional. She is not afraid to 'take the bull by the horns' and conquer any situation at hand. I highly recommend her for any of your home buying or selling needs. You won't be disappointed.
Michael DeZarn, Precision Wallboard of Polk County, Inc.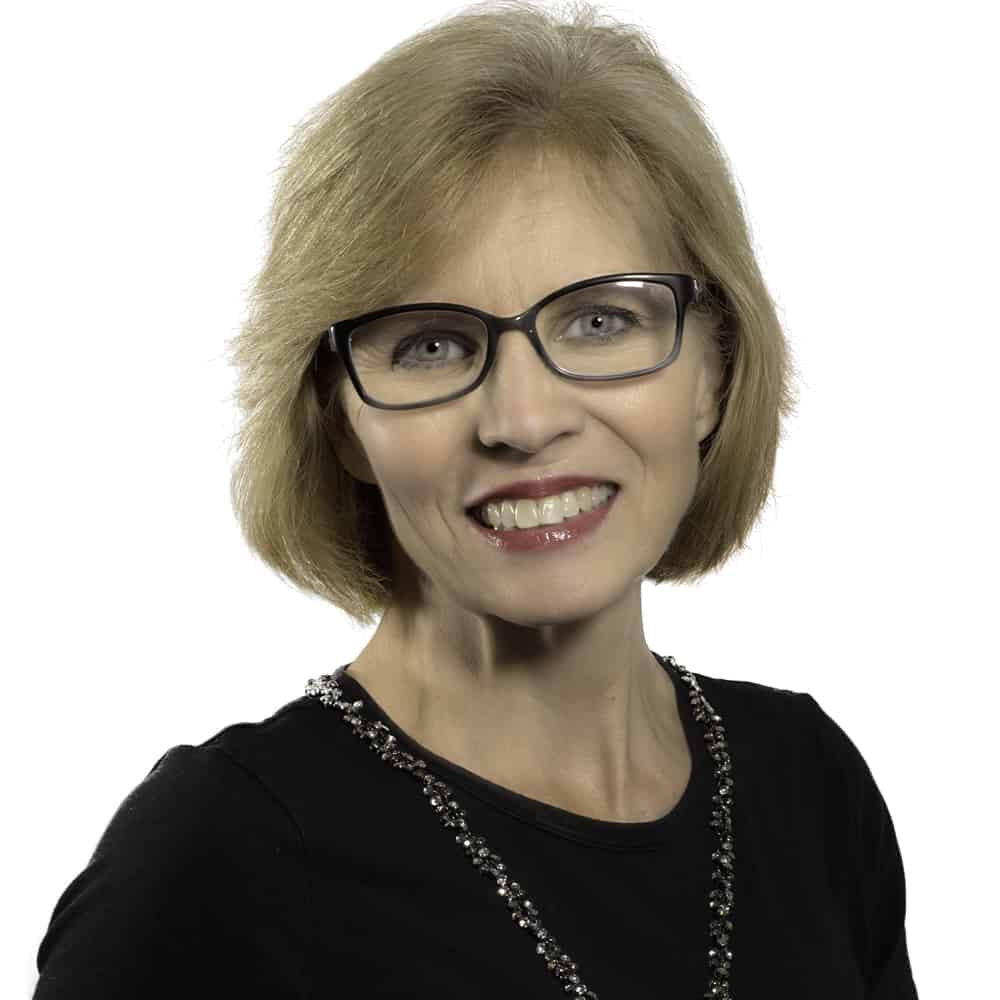 Buenos dias to the best realtor ever! I wanted to thank you for your hard dedicated work! You were AMAZING. Words can never express my gratitude. Thank you for your time, always being there, and not just being my realtor but a great listened and friend. On my part, I know this will not end here but will be an on-going friendship. I'm grateful for you, your husband, and your grand-daughter. All of you have become like family. I know that God put you by my side, THE BEST realtor ever, because he only gives the best to his children! Thanks again!
Lakeland, FL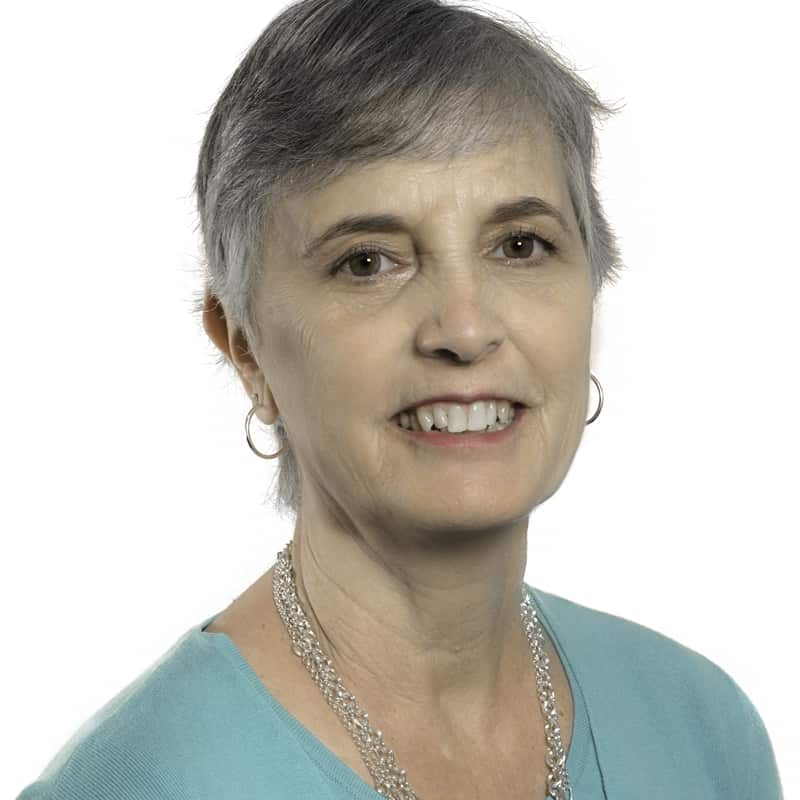 Carol is friendly, helpful and knowledgeable. It was a pleasure working with her on the sale of my property.
Freida B.